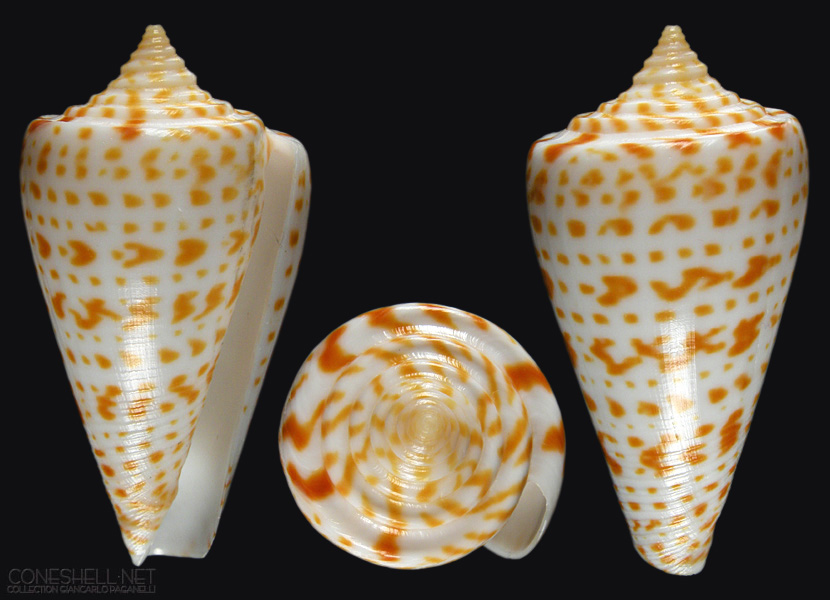 SeaShell News, 3-2-15, Alphabet Cone, Shelling, Cayo Costa Island.
Be careful with the alphabet cone!
"This particular cone is a predator that feeds on anything from marine worms to sizable fish. It hunts by extending its proboscis, 'a muscular extension and retraction of the gut.'
When it touches prey, the proboscis launches a harpoon-like tooth that pierces the prey and injects deadly venom. The proboscis is then retracted, hauling the prey in.
The venom is very deadly and some species of cones have reportedly caused human fatalities."
Source:  Alphabet Cone.