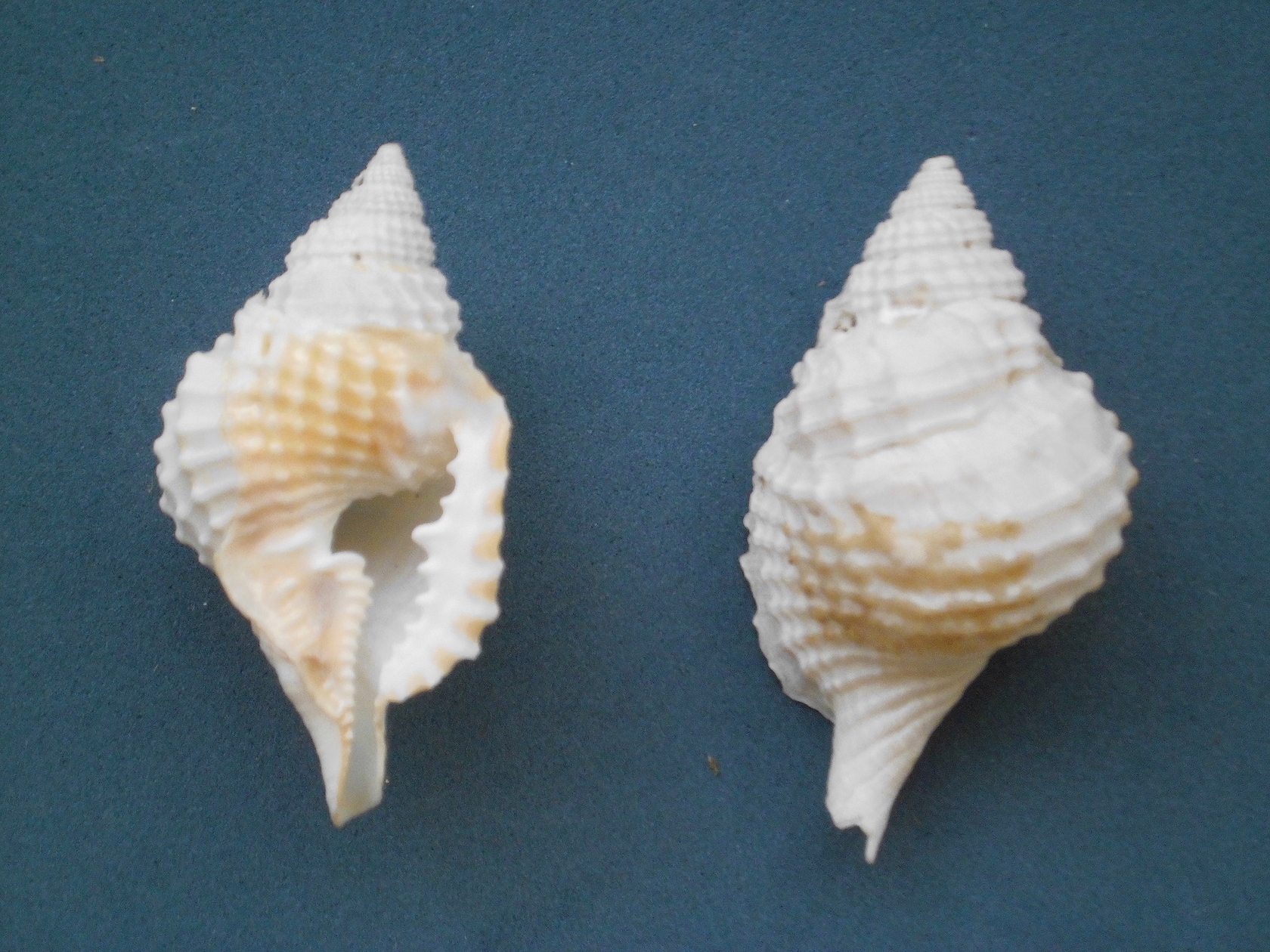 SeaShell News, 3-18-15, Atlantic Distorsio, Shelling, Cayo Costa.
"Class Gastropoda Family Personidae Classification according to Turgeon et al. (1998)
Diagnostic characters: ¾ to 3 ½ inches in length; whorls distorted, aperture with grotesque arrangement of the teeth; siphonal canal twisted. Whorls with coarse reticulate pattern. Parietal shield glossy, reticulated with raised threads, colored white to brownish white. Slightly distorted body whorl evenly knobbed or reticulated; the parietal wall is generally reticulated.
Habitat: Moderately common, 9 to 119 m.
Range: North Carolina to Texas and the Caribbean; Brazil."
Source:  Atlantic Distorsio.