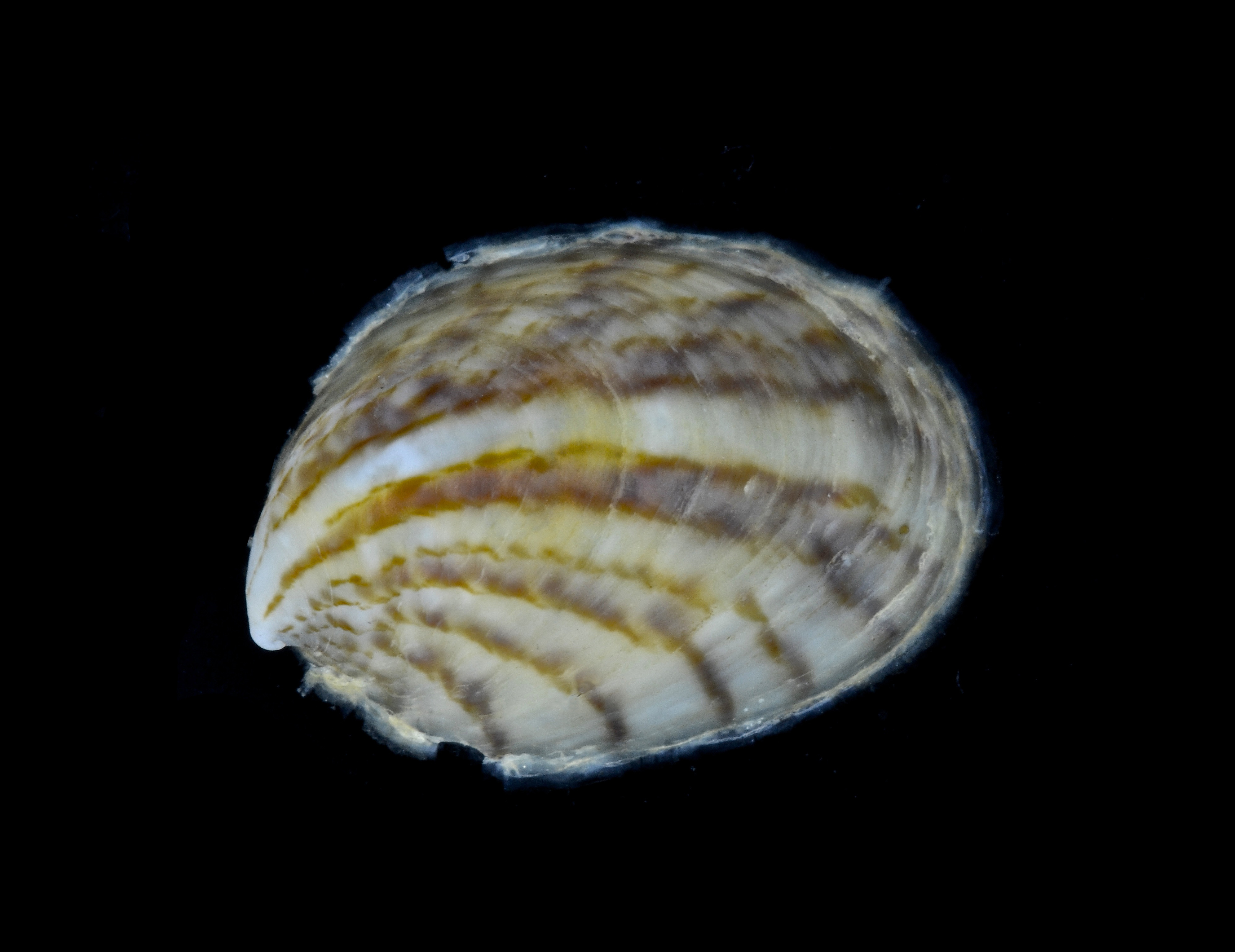 SeaShell News, 4-1-15, Atlantic Slipper Shell, Shelling, Sanibel Island.
The common slipper shell, Crepidula fornicata, has many other common names, including common Atlantic slippersnail, boat shell, quarterdeck shell, fornicating slipper snail, Atlantic Slipper Limpet and it is known in Britain as the "common slipper limpet". This is a species of medium-sized sea snail, a marine gastropod mollusc in the familyCalyptraeidae, the slipper snails and cup and saucer snails.
The size of the shell is 20–50 mm.[1] The maximum recorded shell length is 56 mm.[2]
This sea snail has an arched, rounded shell. On the inside of the shell there is a white "deck", which causes the shell to resemble a boat or a slipper, hence the common names. There is variability in the shape of the shell: some shells are more arched than others.
Groups of individuals are often found heaped up and fastened together, with the larger, older females below and the smaller, younger males on top. As a heap grows, the males turn into females (making them sequential hermaphrodites).[3]
The species is native to the western Atlantic Ocean, specifically the Eastern coast of North America. It has been introduced accidentally to other parts of the world and has become problematic.
Distribution of Crepidula fornicata ranges from 48°N to 25°N; 97.2°W to 25°W[1] from as far north as Nova Scotia to as far south as the Gulf of Mexico.[1]
It was introduced to the state of Washington.[1] The species was, however, brought to Europe together with the eastern oyster Crassostrea virginica.[1] In Belgium, the first slipper limpet was found on September 28, 1911, attached to an oyster inOstend, and since the 1930s it is seen as a common species along Belgian coast.[1]
The species is considered an invasive species in Denmark, France, Italy, the Netherlands, Spain, and the United Kingdom, and has also spread to Norway and Sweden.[4] It is known to damage oyster fisheries.[5] The slipper limpet has few to no predators in Europe, and can thrive on several types of hard bottoms and shellfish banks.[1] A continued expansion to the north is probably inhibited by temperature: low temperatures during the winter can slow down or inhibit the development of the slipper limpet.[1]
It has also been introduced to the Pacific Northwest and Japan.[6]
Source:  Atlantic Slipper Shell.