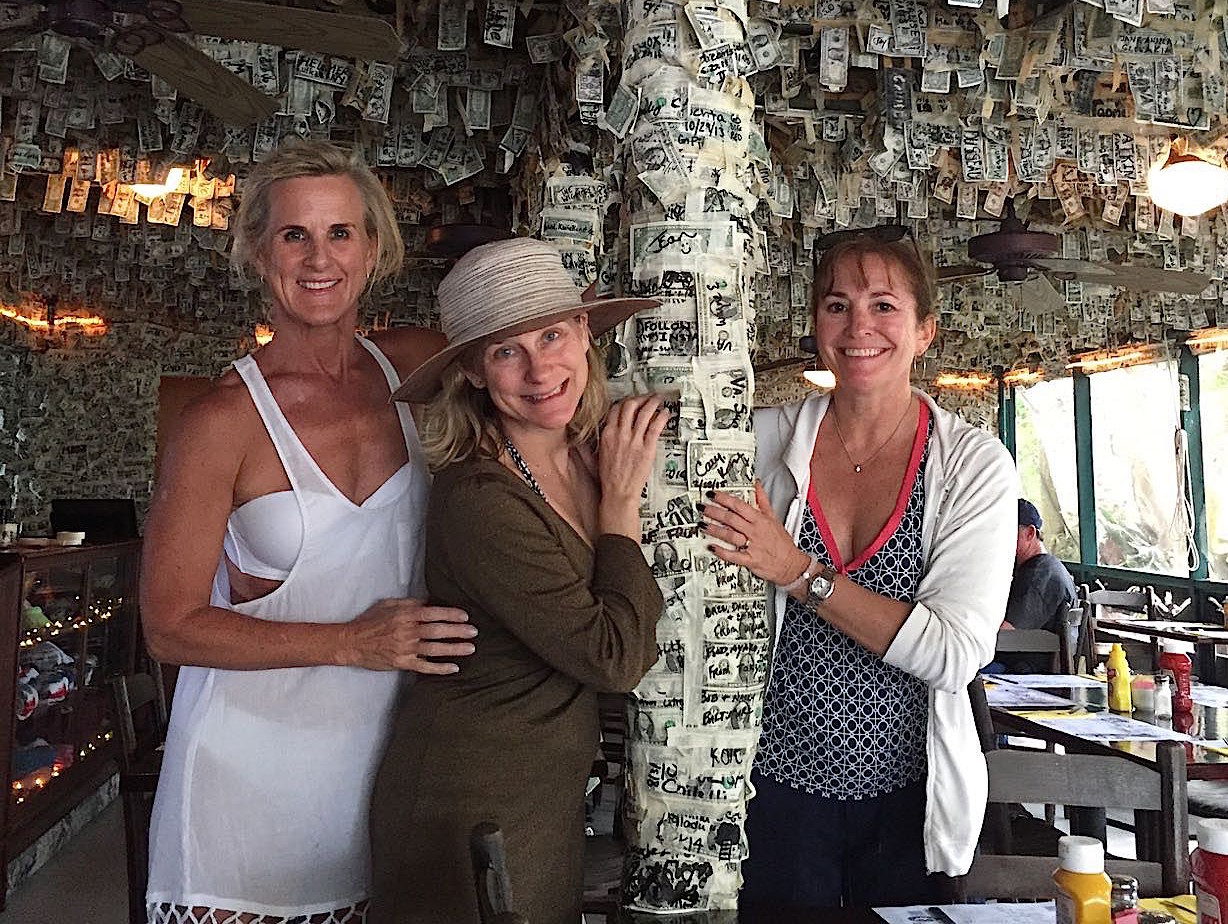 SeaShell News, 3-9-15, Shelling, Cayo Costa & Lunch On Cabbage Key.
Nothing like a nice trip to shell the beaches of Cayo Costa Island and then a fun lunch at Cabbage Key!
Here's a bit of history On Cabbage Key …
"In the early 1930's, Alan Rinehart & Gratia Houghton Rinehart began preparation for their winter estate on the Island of Cabbage Key.
After purchasing Cabbage Key for $2,500 they later spent over $125,000 on the amenities which exist today as a popular resort.
Alan's mother, Mrs. Mary Roberts Rinehart, was very much present during early construction years & her influence is evidenced today as one tours the island. The main building incorporates elaborate architectural & engineering features including a solar energy system, 6 working fireplaces, 5 porches, storm shelter & a rain water system with 25,000 gallon storage built into the reinforced concrete foundation. Constructed high on an Indian shell mound, Cabbage Key, at 38 feet above sea level, is one of the highest points in this area of Florida.
The "Old House & Cottages" were opened to the public by Larry & Jan Stults, who operated the small island resort between 1944 – 1969. After the Stults', Bob & JoAnn Beck ran Cabbage Key.
The present owners, Rob & Phyllis Wells, have lived on & maintained the unique charm of the island for over 35 years."
Source:  Cabbage Key.