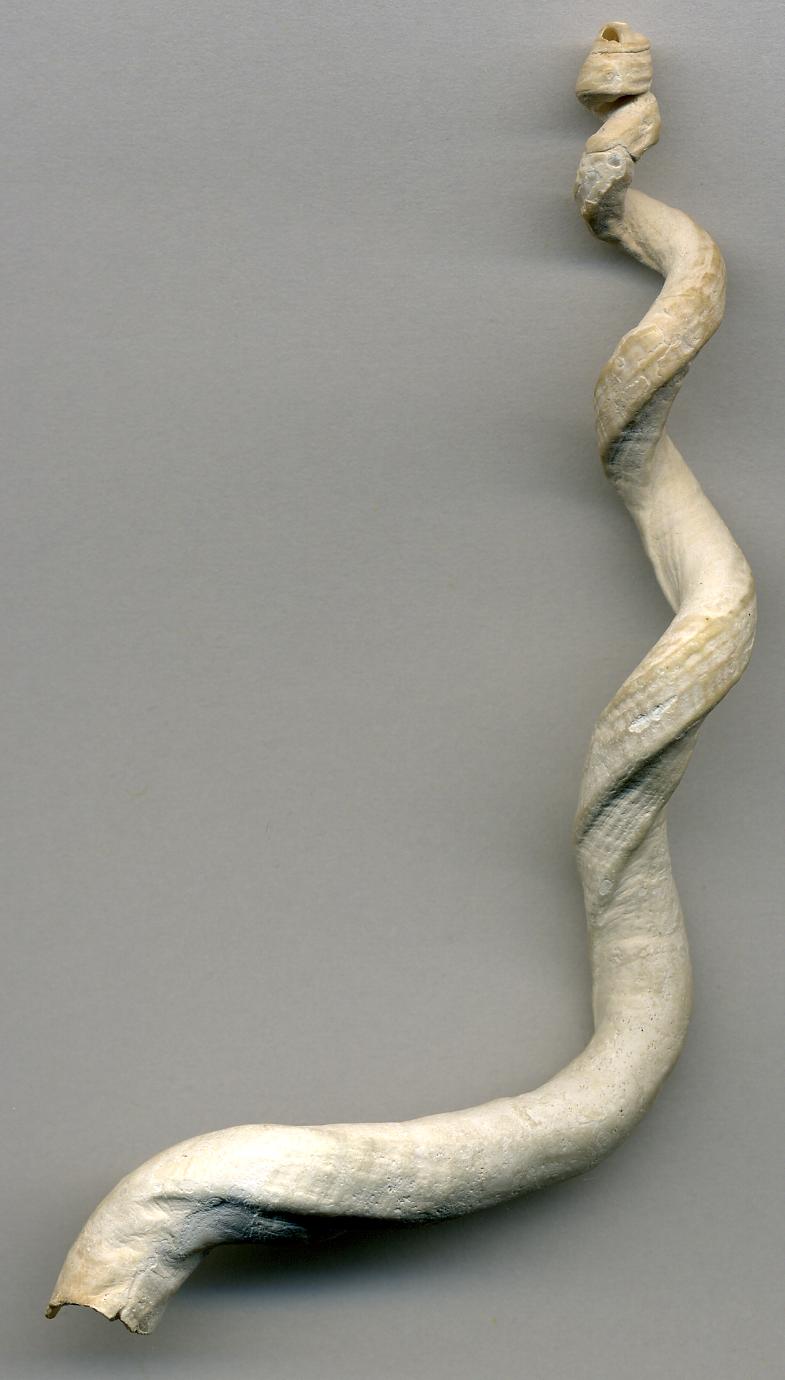 SeaShell News, 3-10-15, Worm Shell, Shelling, Sanibel Island.
Vermicularia knorrii, common name Florida worm snail, is a species of sea snail, a marine gastropod mollusk in the family Turritellidae.[1]
Vermicularia knorrii has a shell that reaches a length or 20 – 80 mm.[2] The apex of this shell is pure white and translucent, while the later whorls turn to pale brown and shows prominent spiral cords. When it grows the shell becomes loosely and irregular coiled and the whorls do not touch each other any more.
This species can be found in Caribbean Sea and in Gulf of Mexico (especially in Yucatan, Florida, Bermuda, Cuba,Jamaica and Puerto Rico).
Source:  Worm Shell.